STAGEPAS 200BTR
Epuipment parts rental
STAGEPAS 200BTR Detail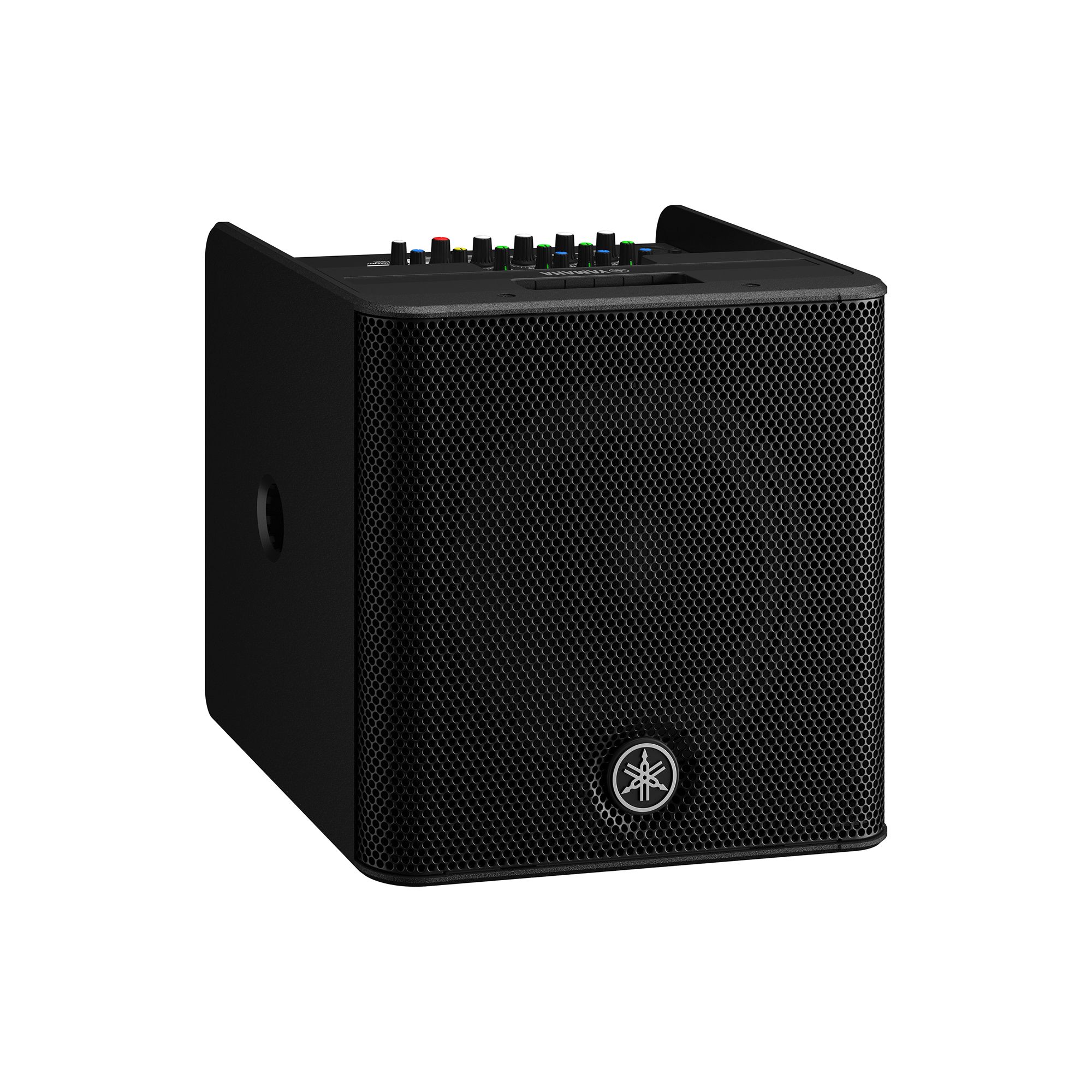 Mixer(For Sound)
Sound Equipment
Speaker
YAMAHA
Maker

YAMAHA
Model Number

STAGEPAS 200BTR
Rental Price

¥6,000 /Day
(※All displayed prices do not include tax)
Specification
The STAGEPAS 200 has a compact 30cm one-box housing that features speakers and amplifiers that achieve high sound quality and the highest sound pressure in its class, a mixer with full-fledged mixing functions, and simple operability. , a portable PA system ideal for amplifying music and speeches at small-scale live performances and various events. For the first time in the series, it is battery-powered and can operate continuously for up to 10 hours, allowing it to be used even in locations without power.
・5 channel digital mixer (3 monaural mic/line + 1 stereo line)
・Equipped with link out and monitor out
・The angle can be adjusted to 30 degrees or 60 degrees with the included rubber stand.
・Compatible with Bluetooth® wireless connection
・Can be remotely controlled from iOS/Android devices using the dedicated application STAGEPAS Controller
・Equipped with optional battery BTR-STP200
・Dedicated carrying case that is convenient to carry
・Dimensions: 300mm x 307.5mm x 301mm
・Weight: 12.0kg
Related Equipment