64J-1K-Tungsten
Epuipment parts rental
64J-1K-Tungsten Detail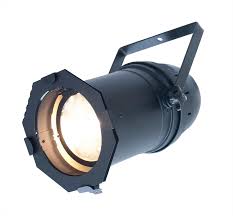 Lighting Equipment
Lights
Model Number

64J-1K-Tungsten
Rental Price

3,000
(※All displayed prices do not include tax)
Specification
e-lite "64J1K-Tungsten" is a perlite equipped with Cree's 100W white COB LED.
The brightness is equivalent to 1kw shield beam. The beam angle is manually adjustable from 11° to 35°.
Equipped with a convenient 1-push test mode when setting up. By pressing and holding the MENU button on the back of the main unit, the beam angle and swing can be checked on the spot regardless of the DMX signal when setting up.
The DMX input/output connector adopts 5pin and the power cable adopts 1.5SQ.
・Dimensions 525 mm x 285 mm x 265 mm
・Mass 3.5kg
Related Equipment